A stitching school provides free-of-cost training for the artisans' daughters (aged 14 and above).
Disha means "Direction"
Training women with marketable skills gives them the opportunity to earn an income and gain financial independence.
Trained around 140 women since 2014
78 women found employment or are working independently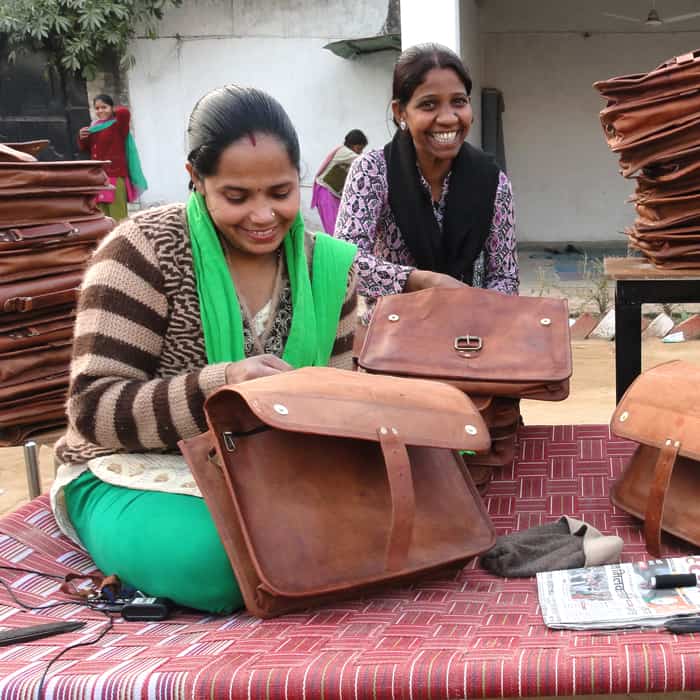 The project trains around 25 women each year at a total cost of US$2500.