Better health for better lives
Free health, dental and eye camps are sponsored to ensure artisans and their families have access to regular health check-ups. This is important so the artisans remain healthy and able to earn an income for their families.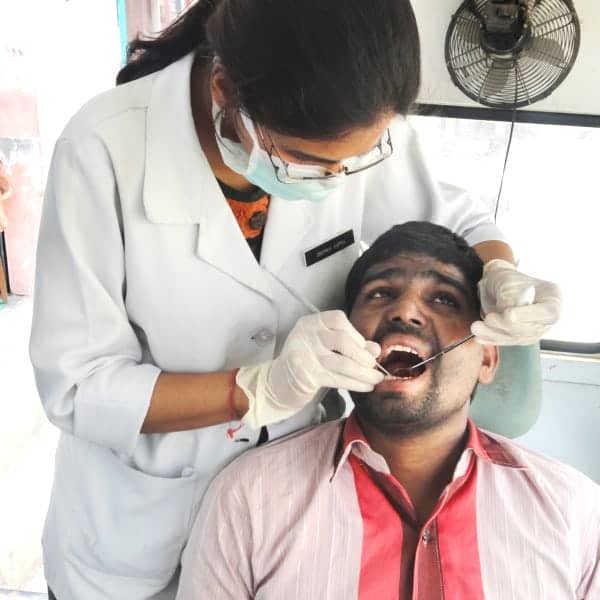 Health camps ensure artisans and their families who lack the financial means to access basic health care receive regular check-ups.
450-500 workers and family members received free dental, eye and medical screenings each year.
By giving artisans access to free health check-ups we have dramatically reduced the overall risk of financial uncertainty due to health.