A Fair Trade Handicraft business for the upliftment of artisans and community since 1986
Far from factories mass-producing cloned products, Noah's Ark Exports works with grassroots artisans to create unique handicraft items that will thrill your customers. Cutting out the layers of middle-men, we offer you quality, ethically-produced, hand-made products at competitive prices.
Metal crafts in brass, iron and aluminum are our specialty, but we design and make a wide variety of handicrafts from leather bags and journals to recycled mango wood, linen fashion accessories, jewelry and even home textiles.
Inspired by the biblical story of Noah's Ark saving mankind, this enterprise aims to save the art of making handicrafts.
Custom handicrafts. Ethical production. Global reach.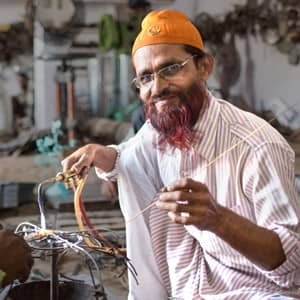 30+ years experience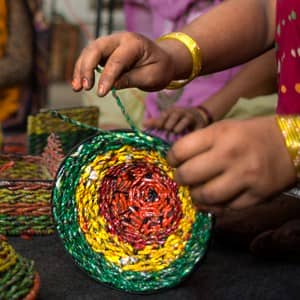 500 skilled artisans
Fair Trade products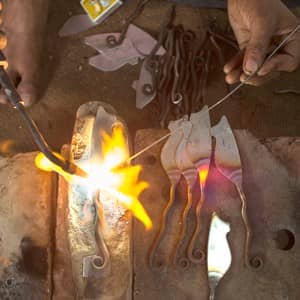 Specialize in metalcrafts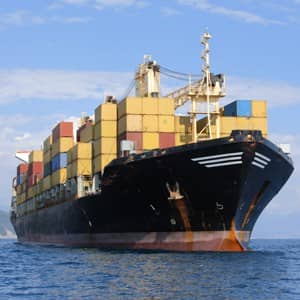 Global delivery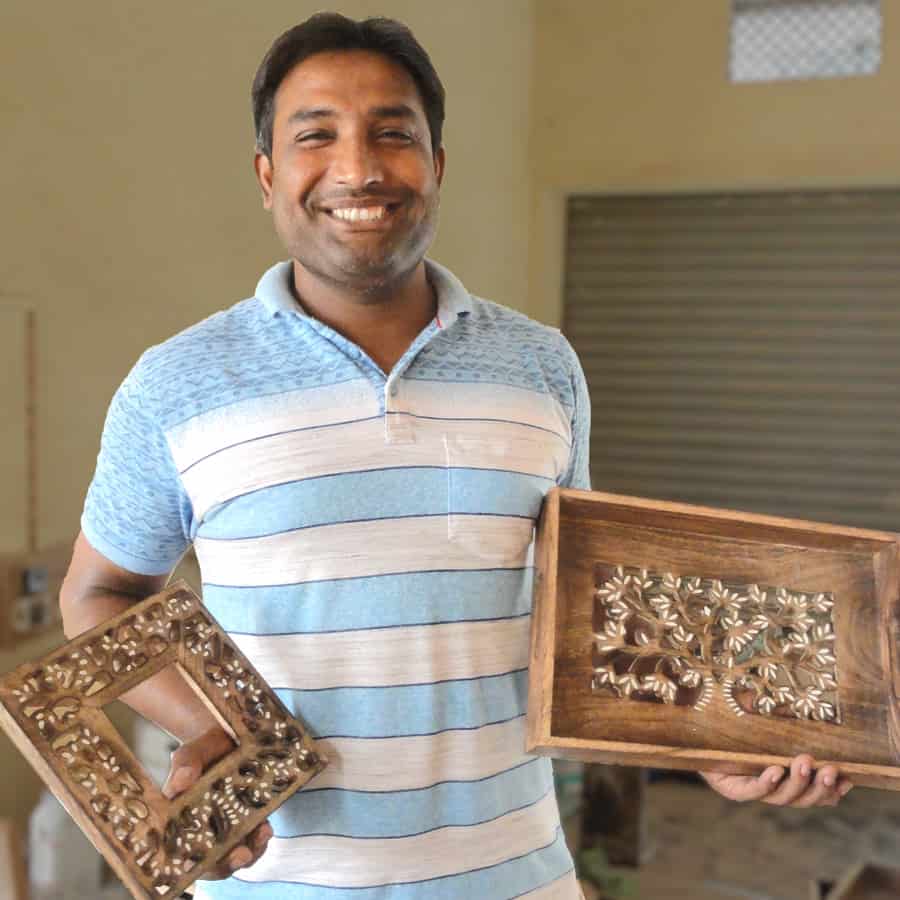 WHOLESALE ORDERS
FAIR TRADE HANDICRAFTS READY TO SHIP IN USA & CANADA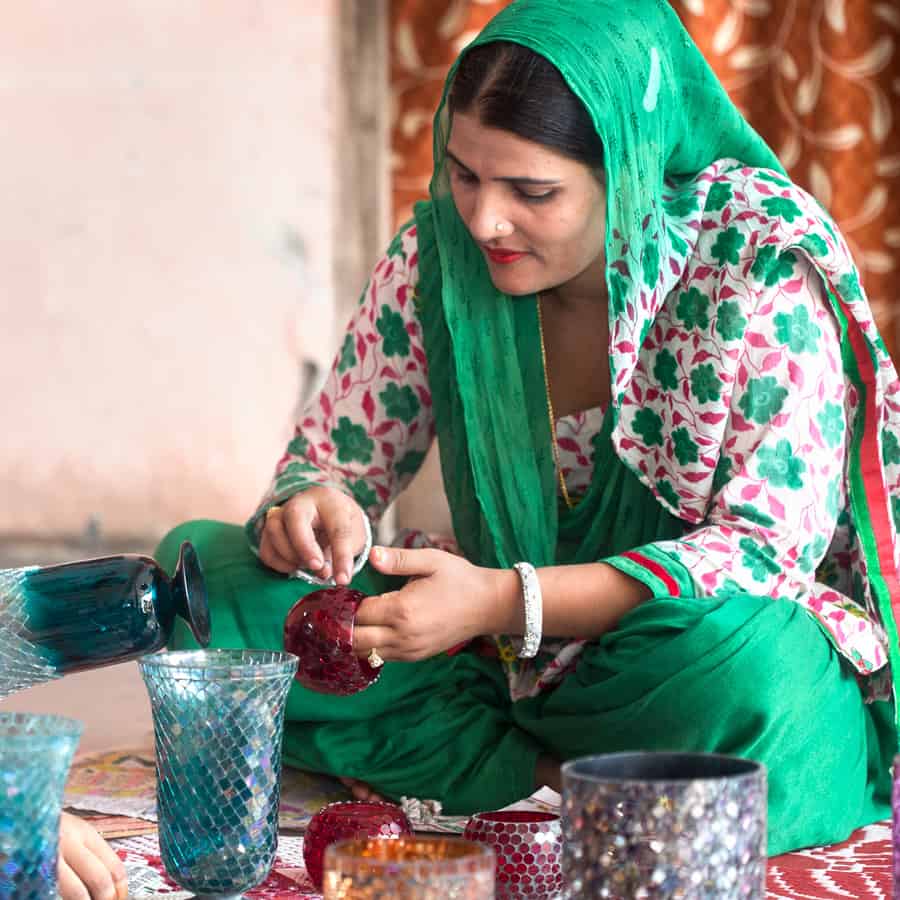 CUSTOM HANDICRAFTS
Our catalog or your designs, it's your choice!
MEET THE ARTISANS
Skilled hands. Traditional techniques.
Contemporary Styling.